Juice your Portrait Shots Up!
SIRUI 75mm/F1.8 1.33X Anamorphic Lens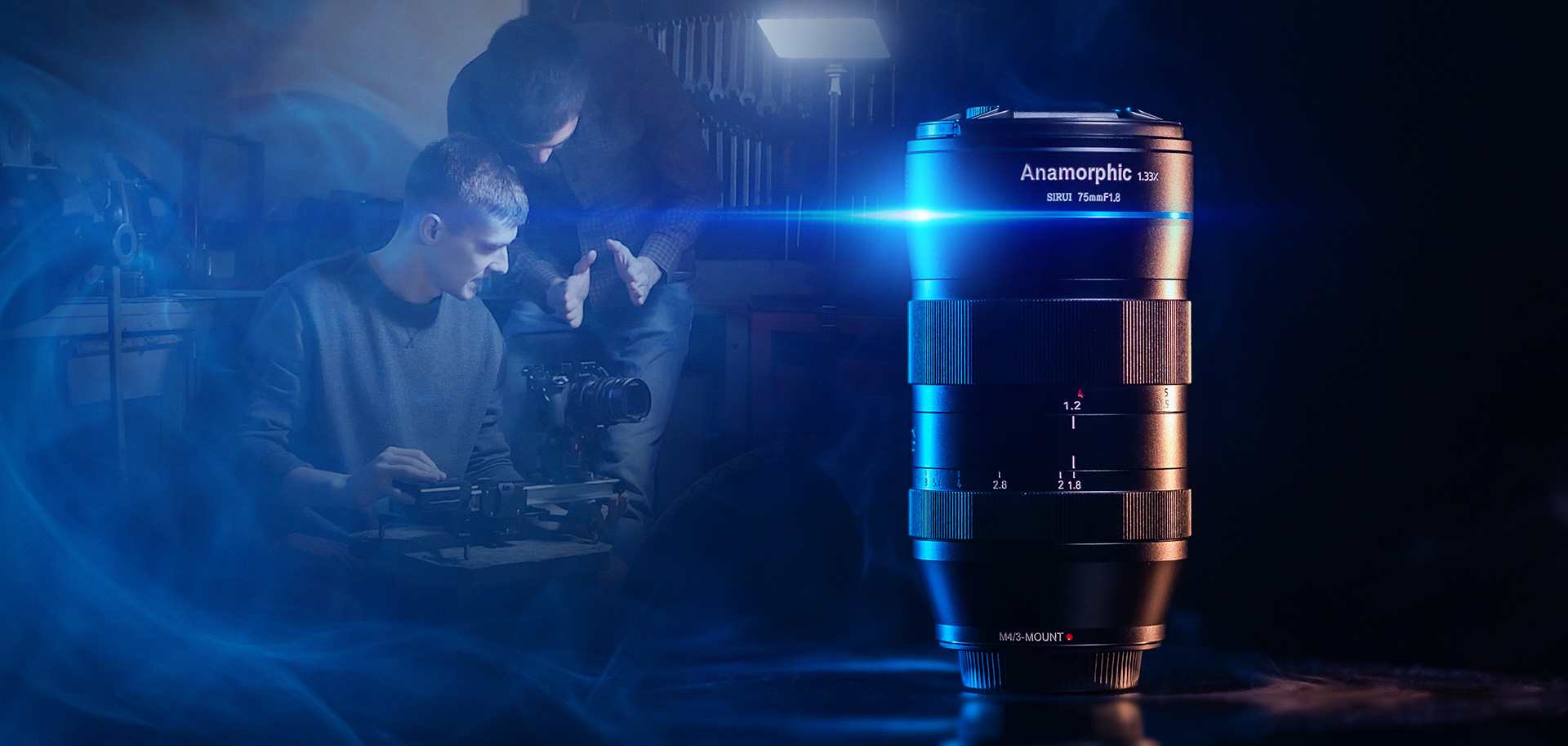 Return of the Budget Anamorphic Beast!
With the simple wish of bringing cinematic experience to the general public,
SIRUI has successively launched 50mm, 35mm, and 24mm wide-screen anamorphic lenses at a favorable price.
Staying true to its cause, SIRUI now comes back with its 75mm/F1.8 1.33X anamorphic lens,
which is a well-deserved portrait artist with FOV equivalent to a Full-Frame 85mm lens.
So far, SIRUI APS-C anamorphic lenses are all in place to ignite your passion for shooting.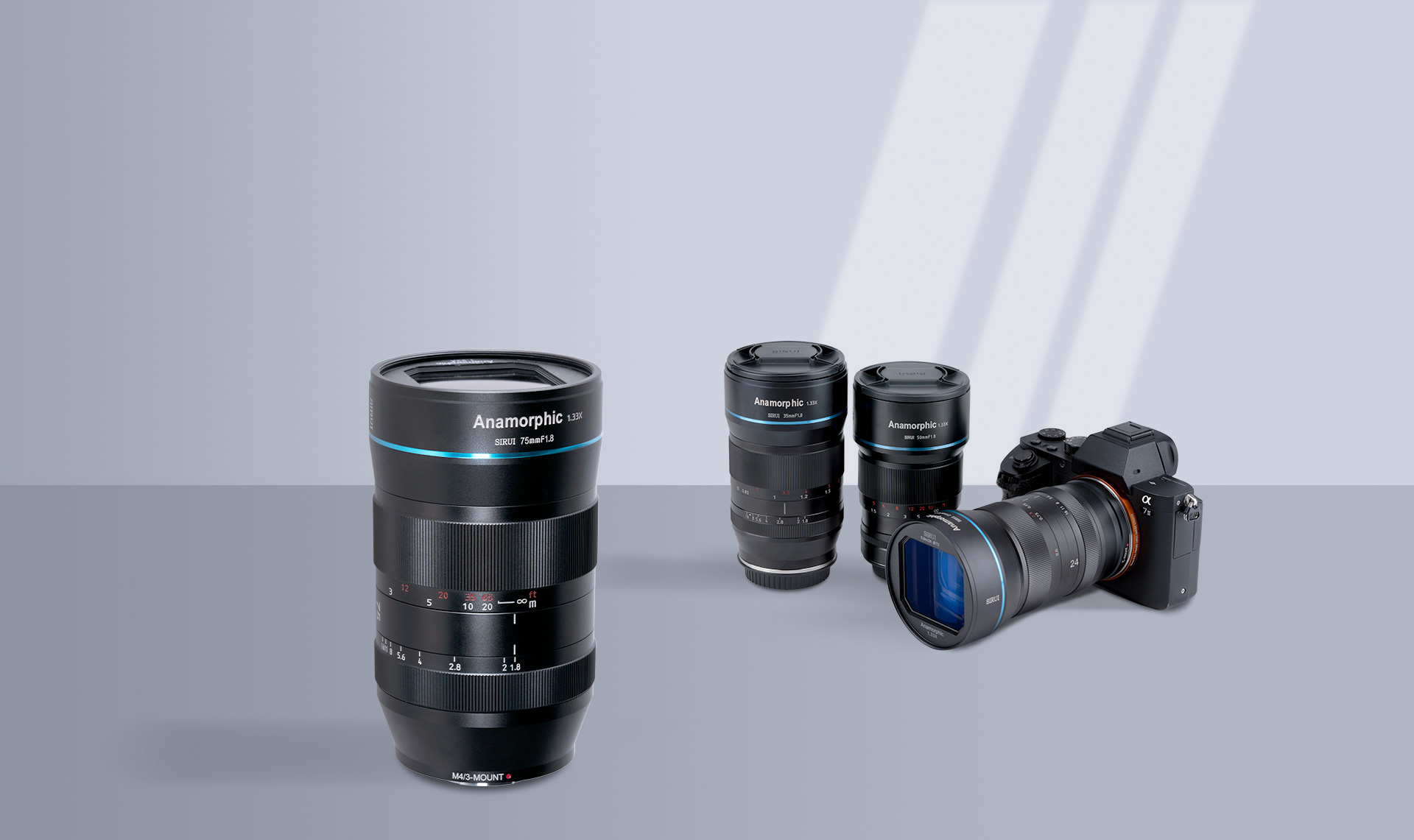 Consistent Wide-Screen Aspect Ratio
Consistent with previous lenses, SIRUI 75mm anamorphic lens produces videos in 2.4:1
aspect ratio with a 33% increase of the horizontal field of view, delivering you a cinematic visual feast.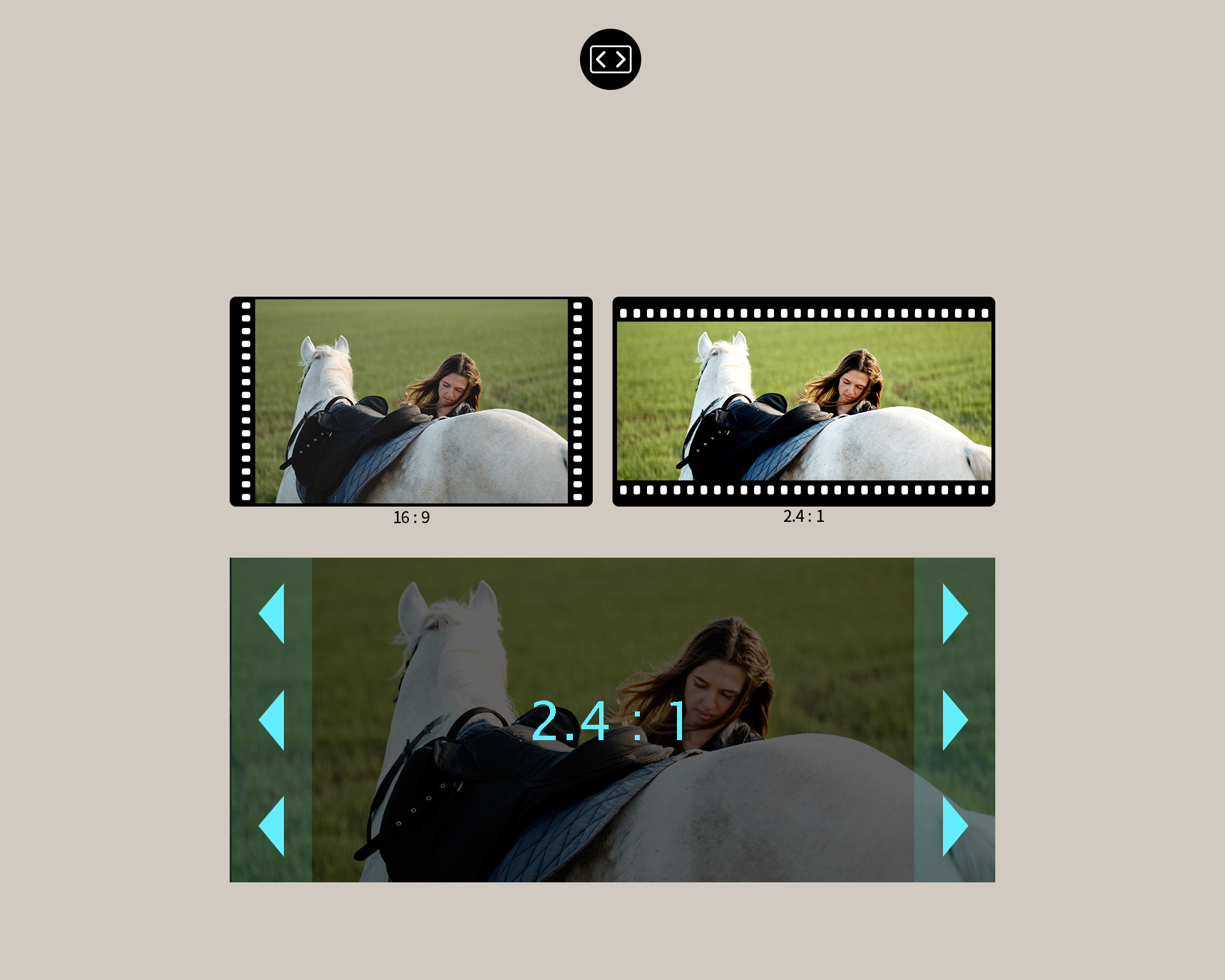 Classic Focal Length for Portrait Shooting
With the 1.33X squeeze factor and a longer focal length, SIRUI 75mm anamorphic lens is a veritable portrait master.
By eliminating obvious perspective distortion, characters are presented in a more natural way, as if seeing right through your eyes.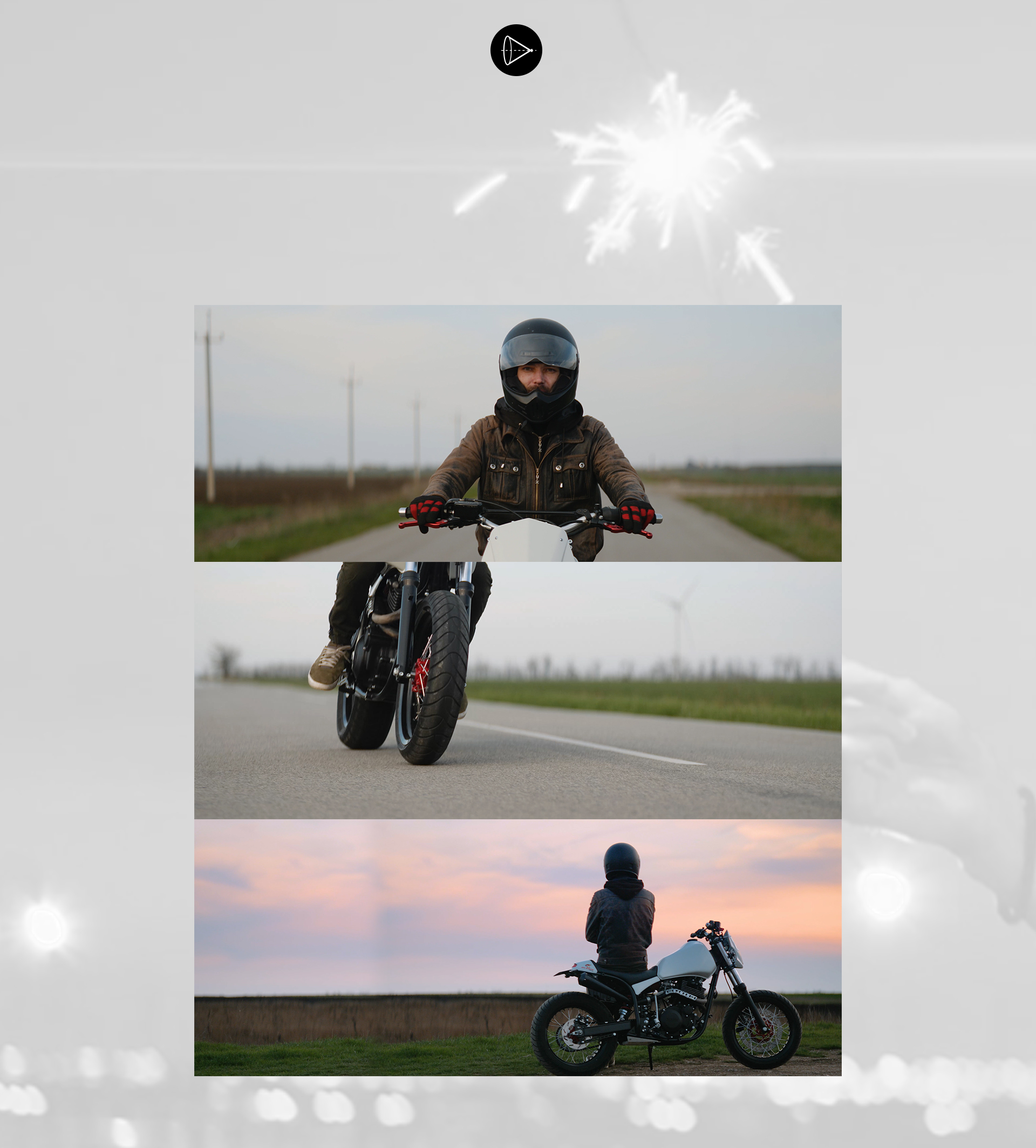 Superb Subject Separation
The lens is good at filling the frame with the subject and throwing the background out of
focus. Also, the sharp and high-definition imaging contributes
to the depiction of subtle emotions.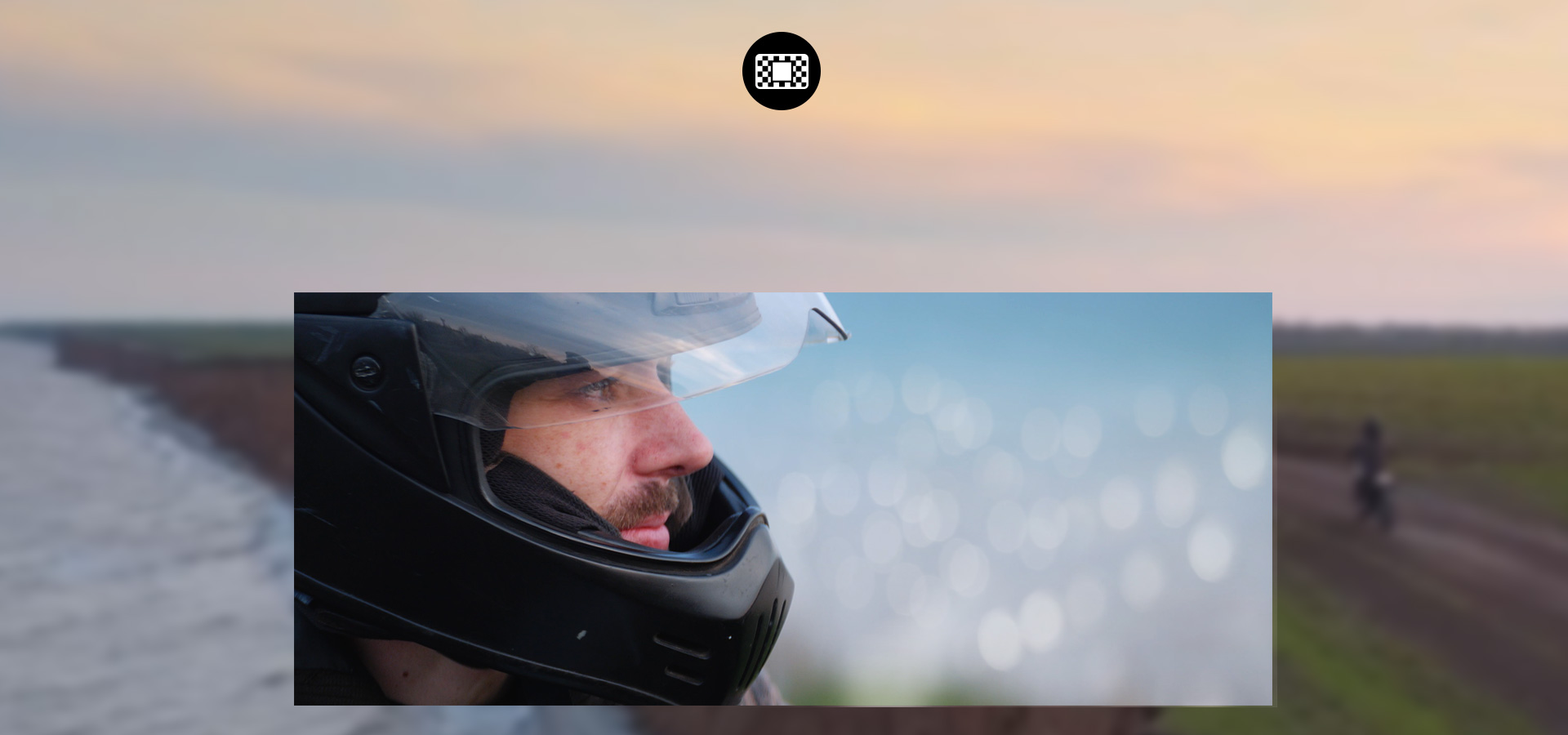 See a World in a Grain of Sand
The 75mm focal length excels at revealing overlooked details in a chaotic scene from a distance,
providing a fresh and unique perspective for film interpretation.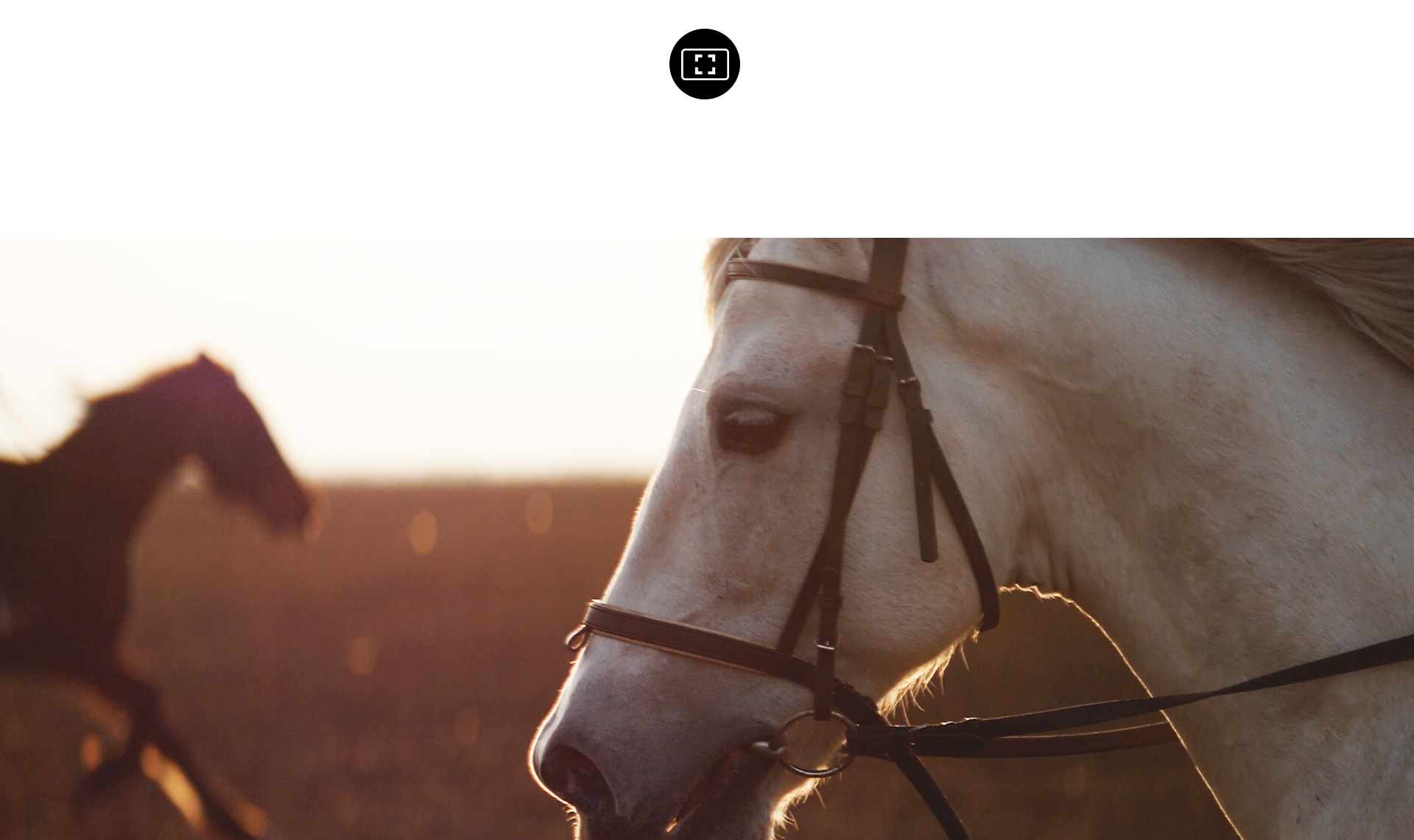 Compact yet Plump Spatial Compression
Spatial compression created by the lens narrows the distance between the background
and the subject, amplifying the background while highlighting the subject,
delivering a compact yet plump effect.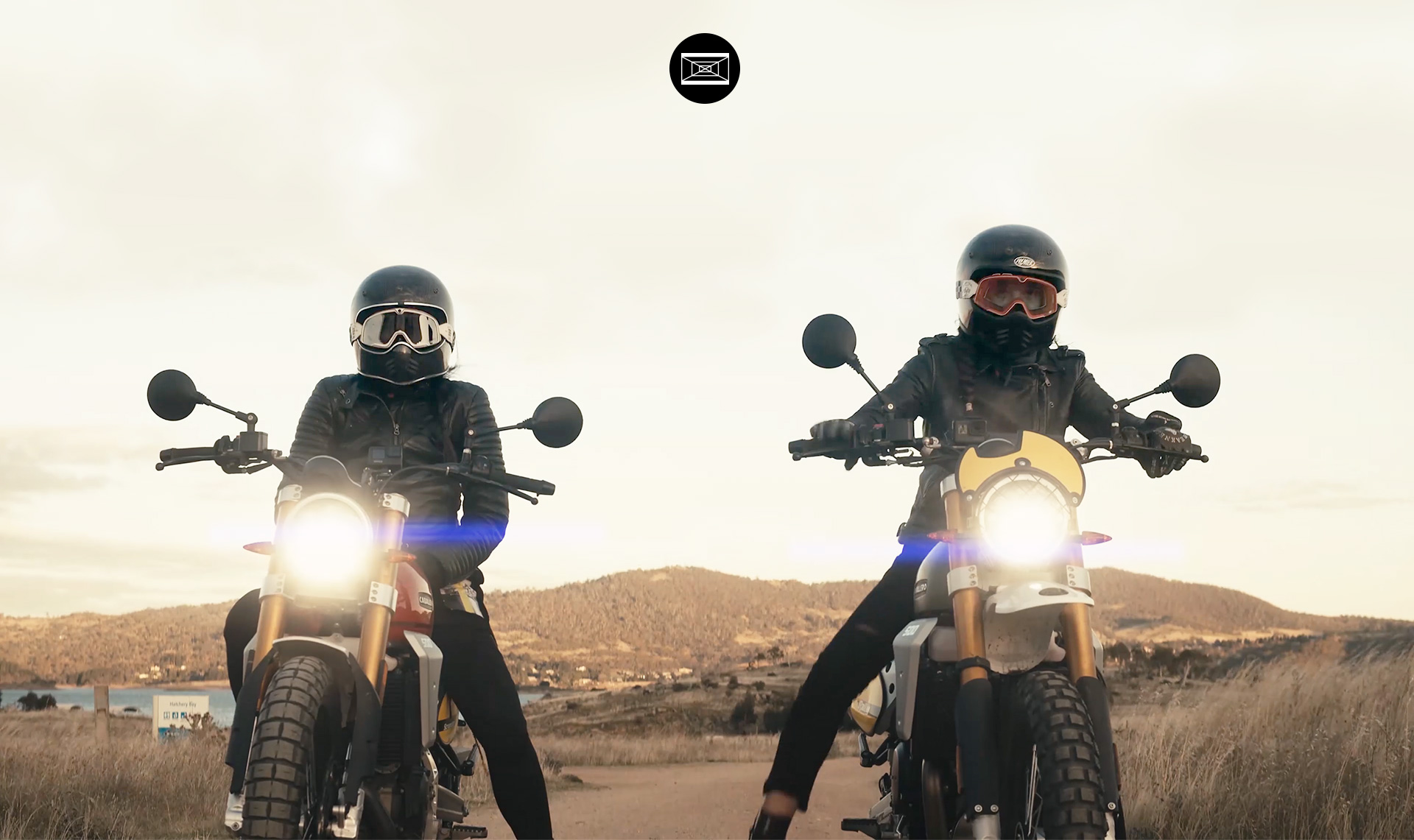 Cinematic of Greater Prominence
The 75mm lens gets what it takes to produce a cinematic blockbuster
– high-quality images without deformation, natural and saturated
blue lens flares as well as elliptical bokeh.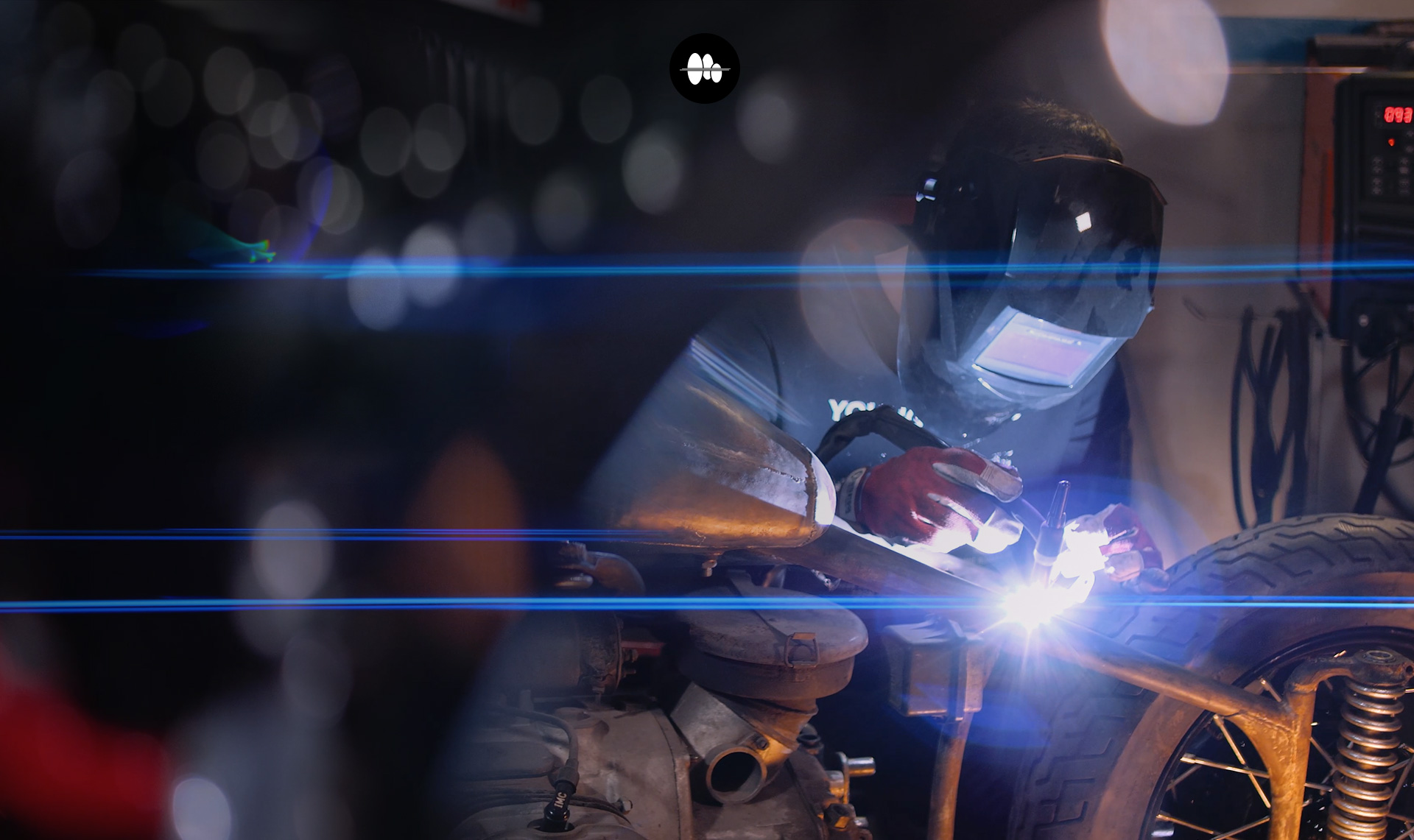 Fast F1.8 Aperture
Fast F1.8 aperture guarantees a sufficient amount of light,
and the image remains sharp even with the aperture wide open.
The enhanced shutter speed is favorable both for low-light shooting and
snapshot taking, readily turning a casual
shot into a cinematic poster.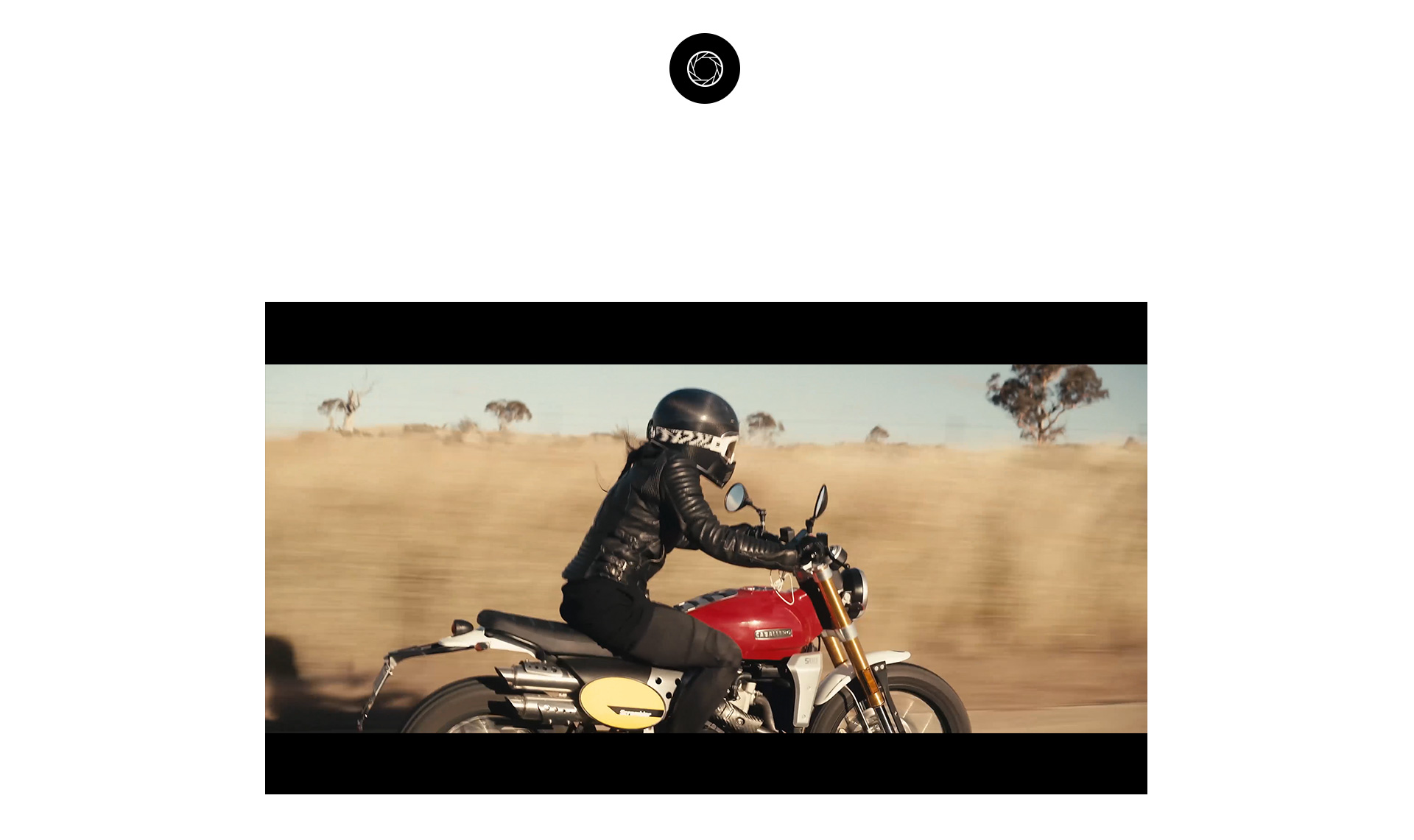 Five Native Mounts
Five mounts, M4/3, Sony E, Fuji X, Nikon Z and Canon EF-M, are
designed for the 75mm lens, which are durable
and lend images higher definition.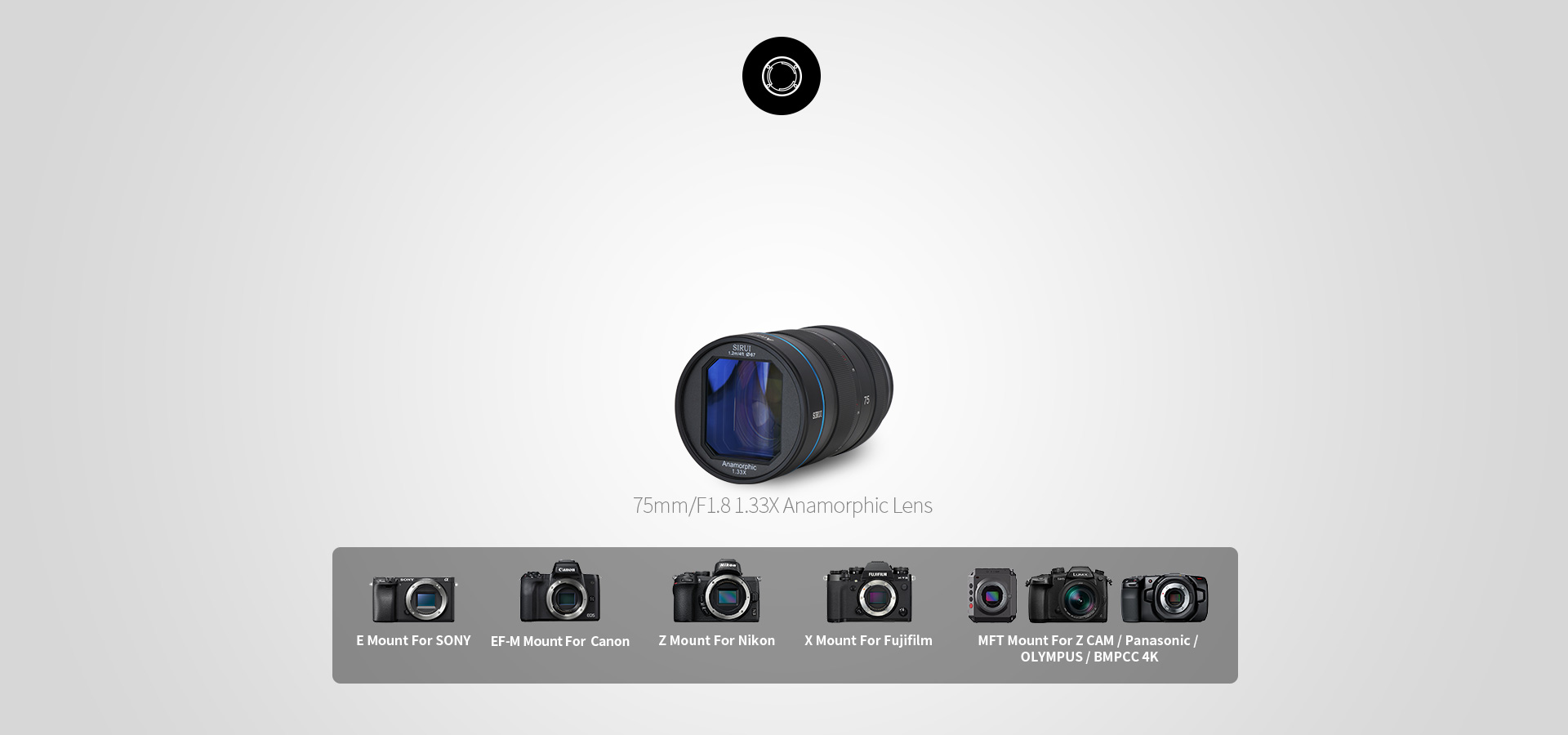 Comprehensive Focal Lengths
Made of aircraft aluminum and German Schott Glass with a solid texture, SIRUI 75mm
anamorphic lens inter-cuts seamlessly with the entire line of SIRUI anamorphic primes in terms
of appearance. With a focal length of 75mm, this lens
handles subtle expressions exceptionally well, together with its siblings, it is
about to redefine what cinematic art is.