Capture the cinematic
beyond your imagination!
SIRUI 24MM F2.8 1.33x Anamorphic Lens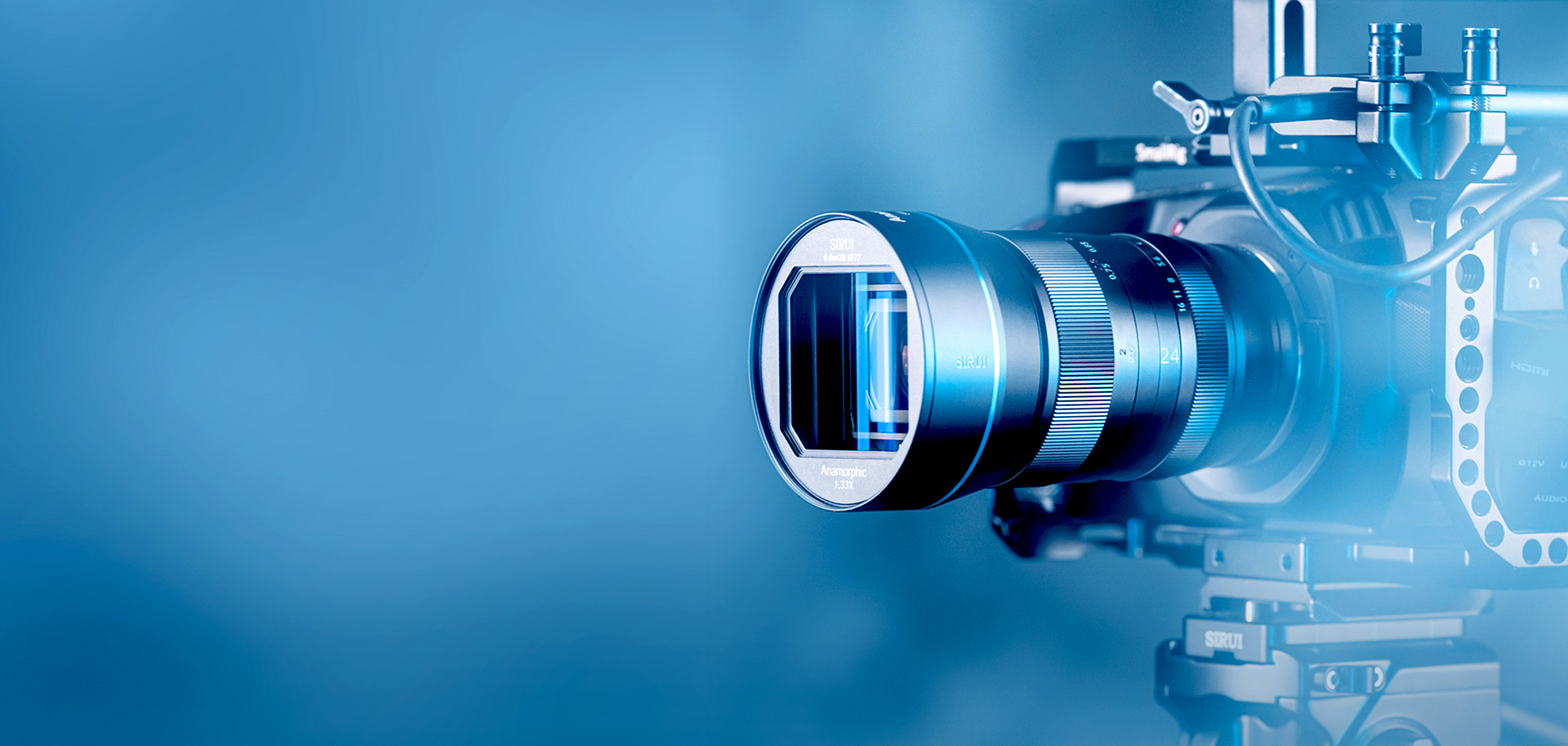 Experience upgrade with the 24mm F2.8 Anamorphic
Undoubtedly,the affordable SIRUI 50mm and 35mm F1.8 1.33x Anamorphic lenses changed the
anamorphic game forever, enabling us to easily get or dive into cinematics. To extend focal length
alternatives, SIRUI comes back with the 24mm F2.8 1.33x Anamorphic lens.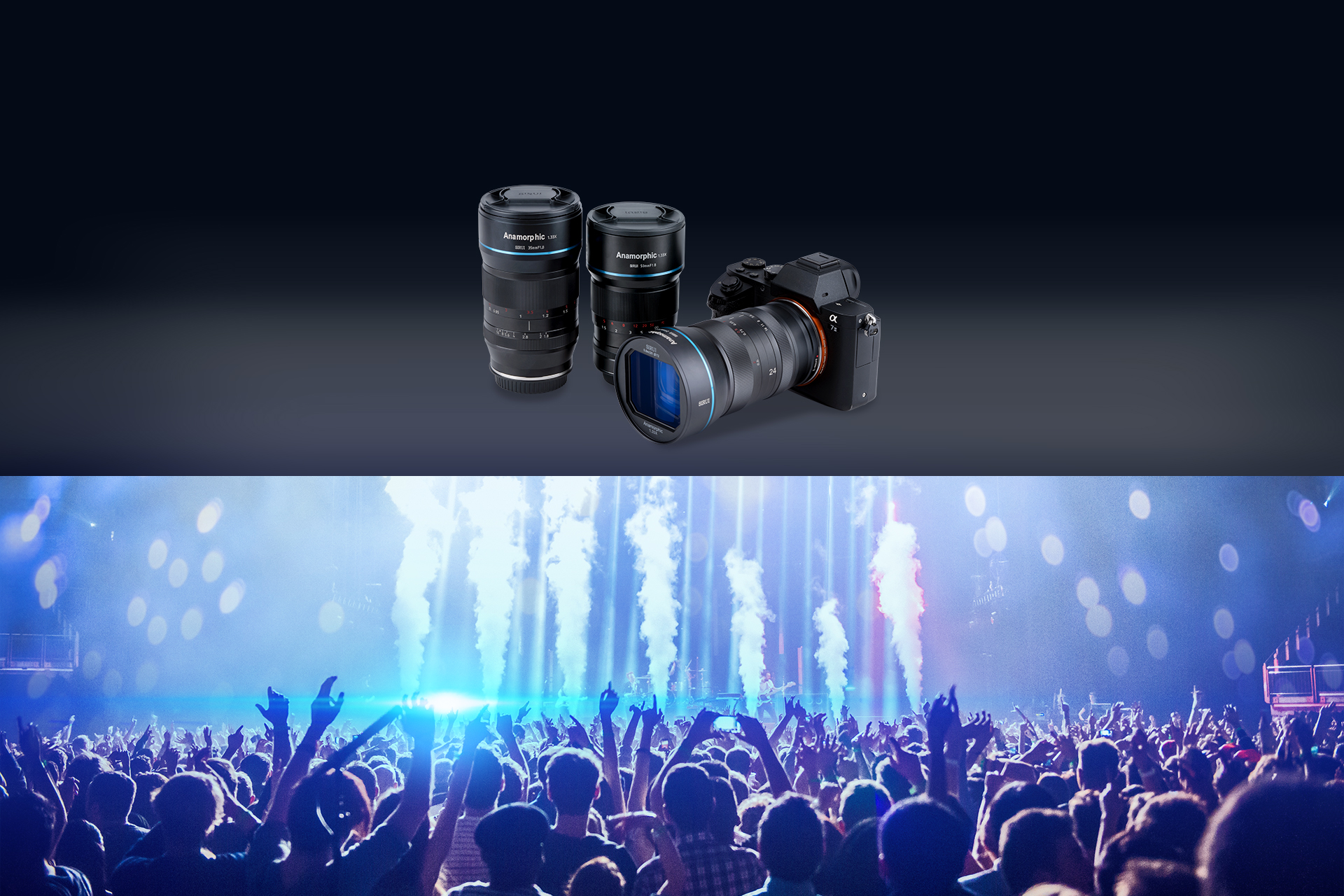 Frame your creativity into the 2.4:1 Cinematic
The front cylindrical lens element can widen the horizontal field of view 1.33 times and squeeze more stuff
onto the sensor, which contributes to a HD 2.4:1 cinematic widescreen looking. The wider aspect ratio makes
audiences feel like they are on the scene.
Ultra-wide Perspective for spectacular visual effect
Compared to the 50mm and 35mm anamorphic lenses, the 24mm anamorphic
lens can extend the cinematic frame further and has great focal length for a
wide variety of landscape and indoor shooting needs.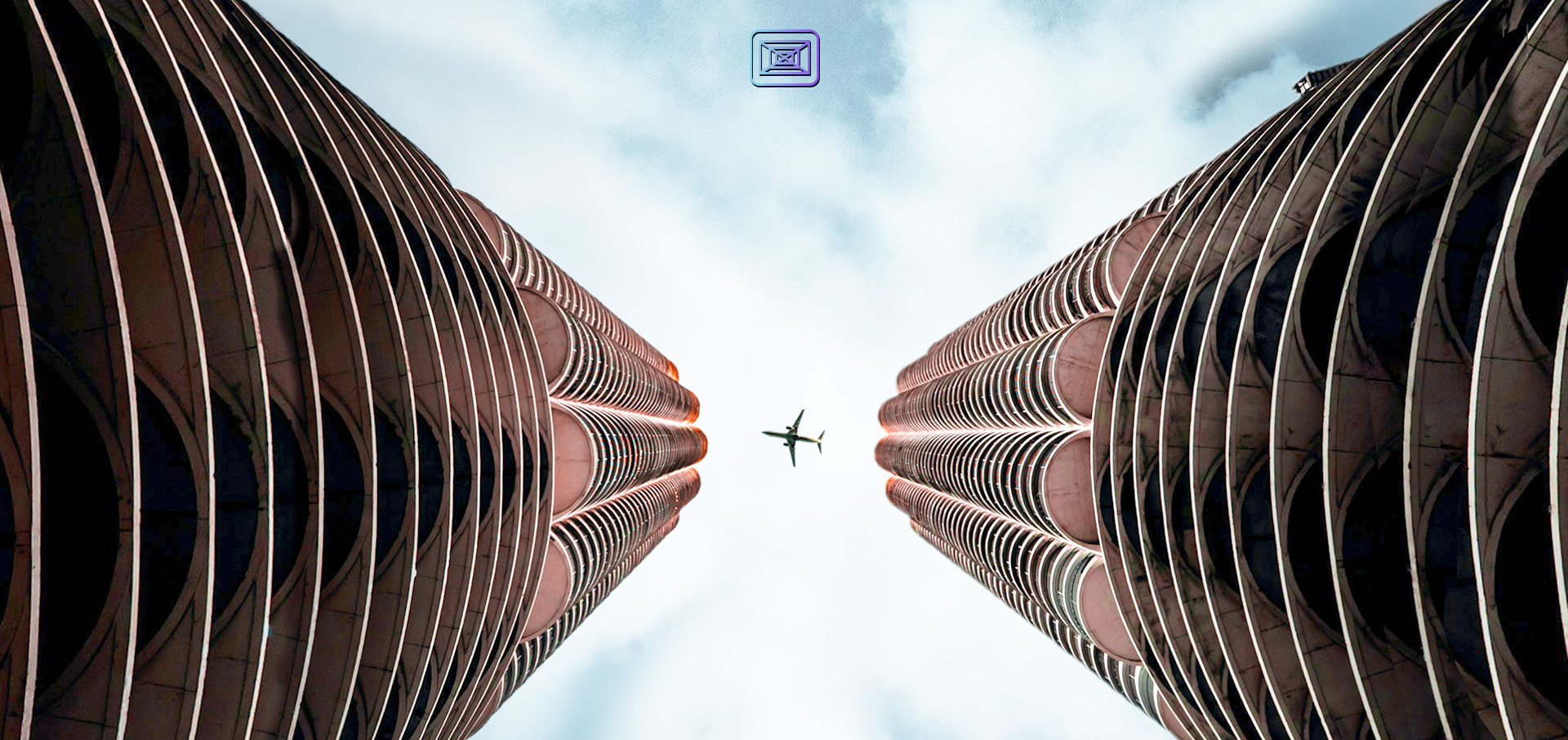 Emphasize the subject with expansive backgrounds
While targeting the subject, this 1.33x anamorphic lens can create a larger depth of field and expand the background to
represent the foregound and background in perspective, thus adding dimension to your footage.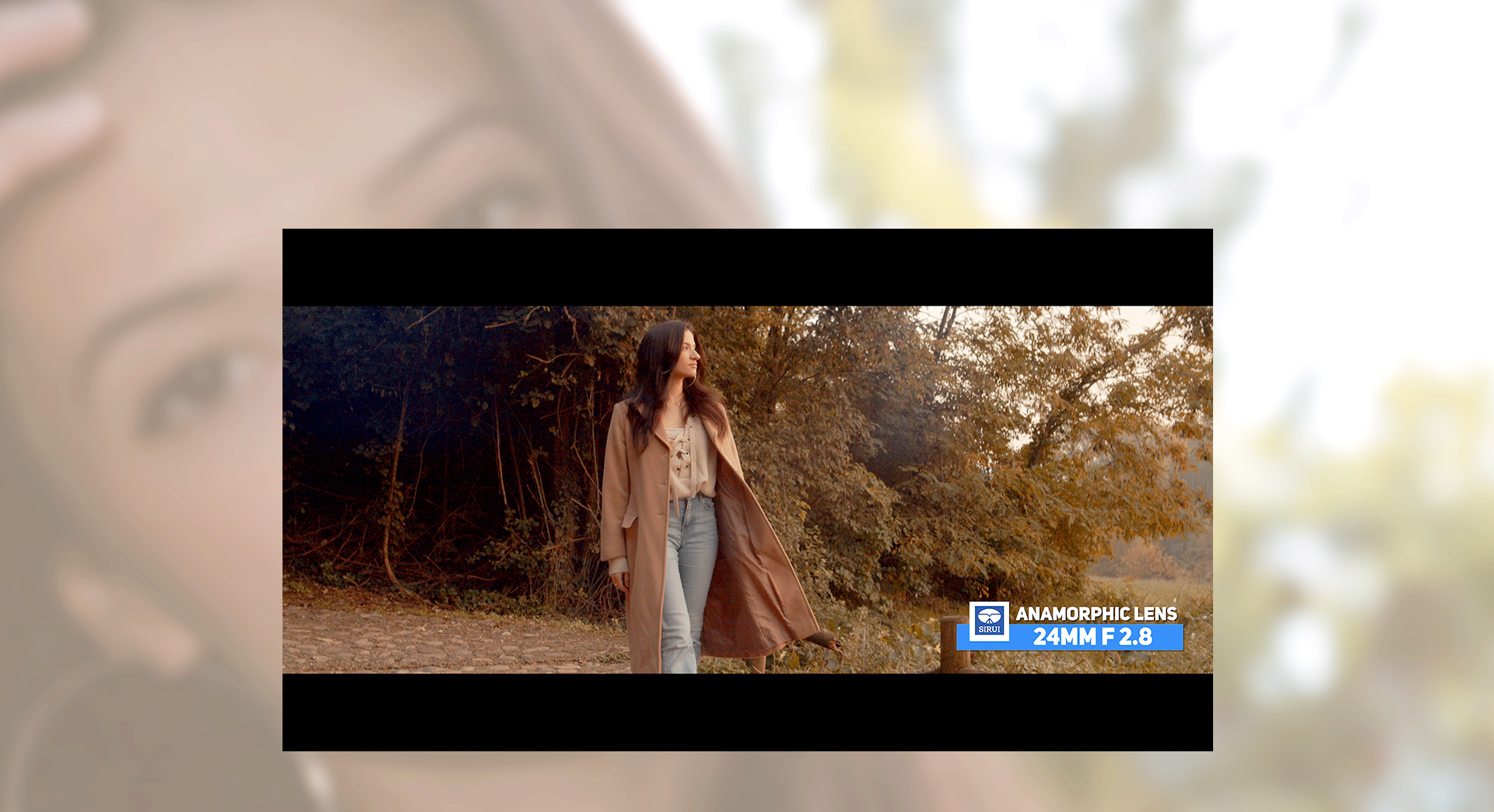 Striking Bluish Lens Flares and Dreamy Oval Bokeh
Make your film stand out with the blue light streak spanning the entire frame, as well as with the
sprinkled dreamy-looking oval bokeh.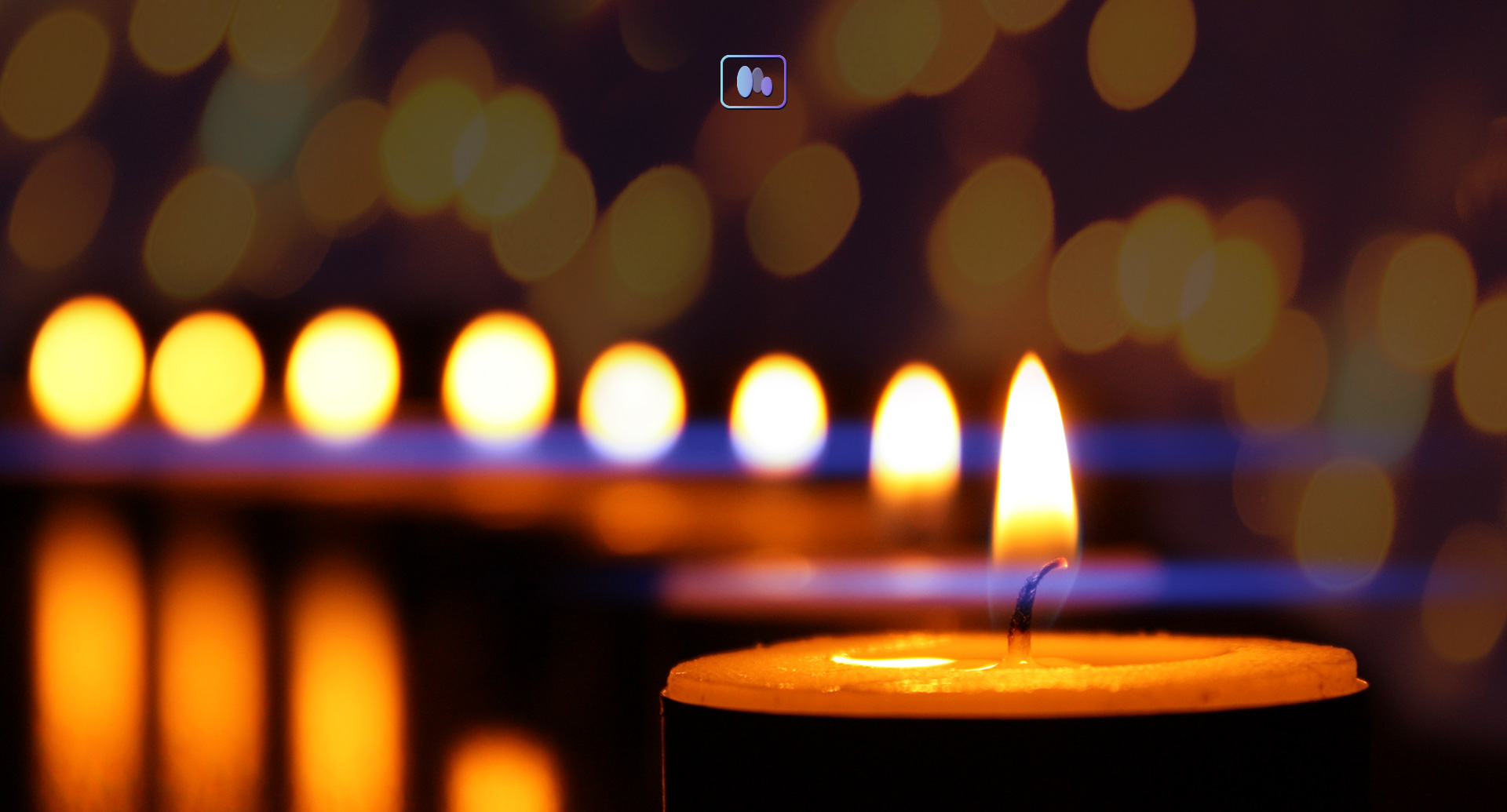 Stepless,Smooth Aperture Control from F/2.8 to F/16
Opening the aperture wide allows more lights entering to speed up focusing for a vivid city or starry night shot. With the
aperture's turn down, optimize the image sharpness from center to periphery.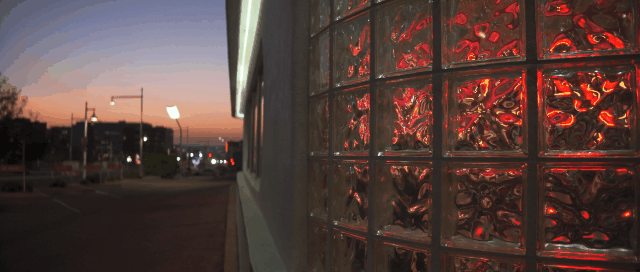 High Resolution Rendering
The innovative optical lens element structure suppresses optical aberration and distortion and contributes to a high-resolution
2.4:1 widescreen image with silky bokeh and blue light streak.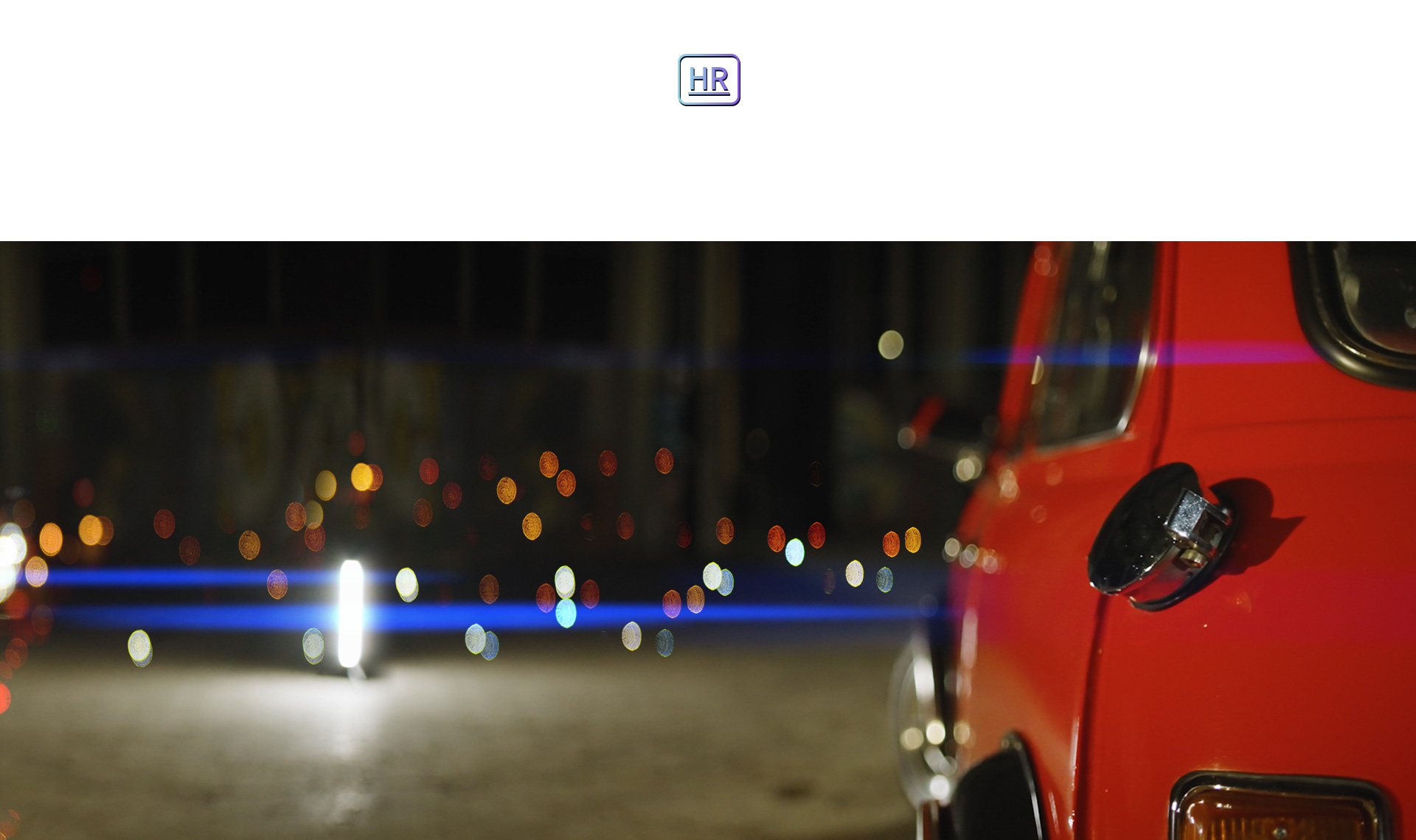 Triple your cinematography
The combination of the SIRUI 24mm, 35mm and 50mm anamorphic lenses can satisfy your high demand on
cinematography, providing excellent close-up, medium/long shot performance to reflect the characteristics of a place or your
subject as desired.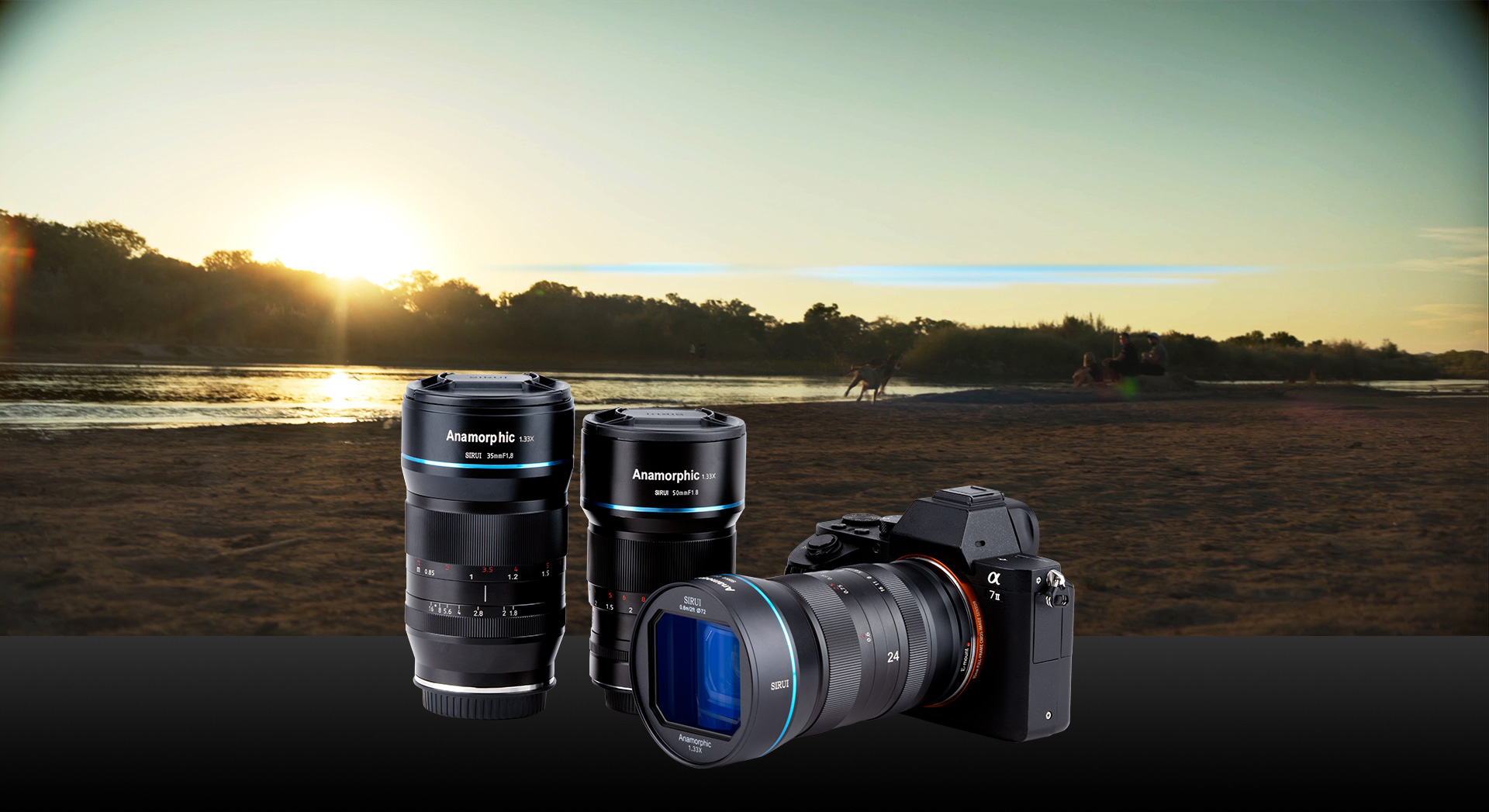 A Compact,Precision Lens
Including the copper focus and aperture rings for comfortable focus and light settings, the portable anamorphic lens combines
CNC-processed aluminum housing and Schott glass lens elements with
Nano-coating to deliver high quality cinematic imaging.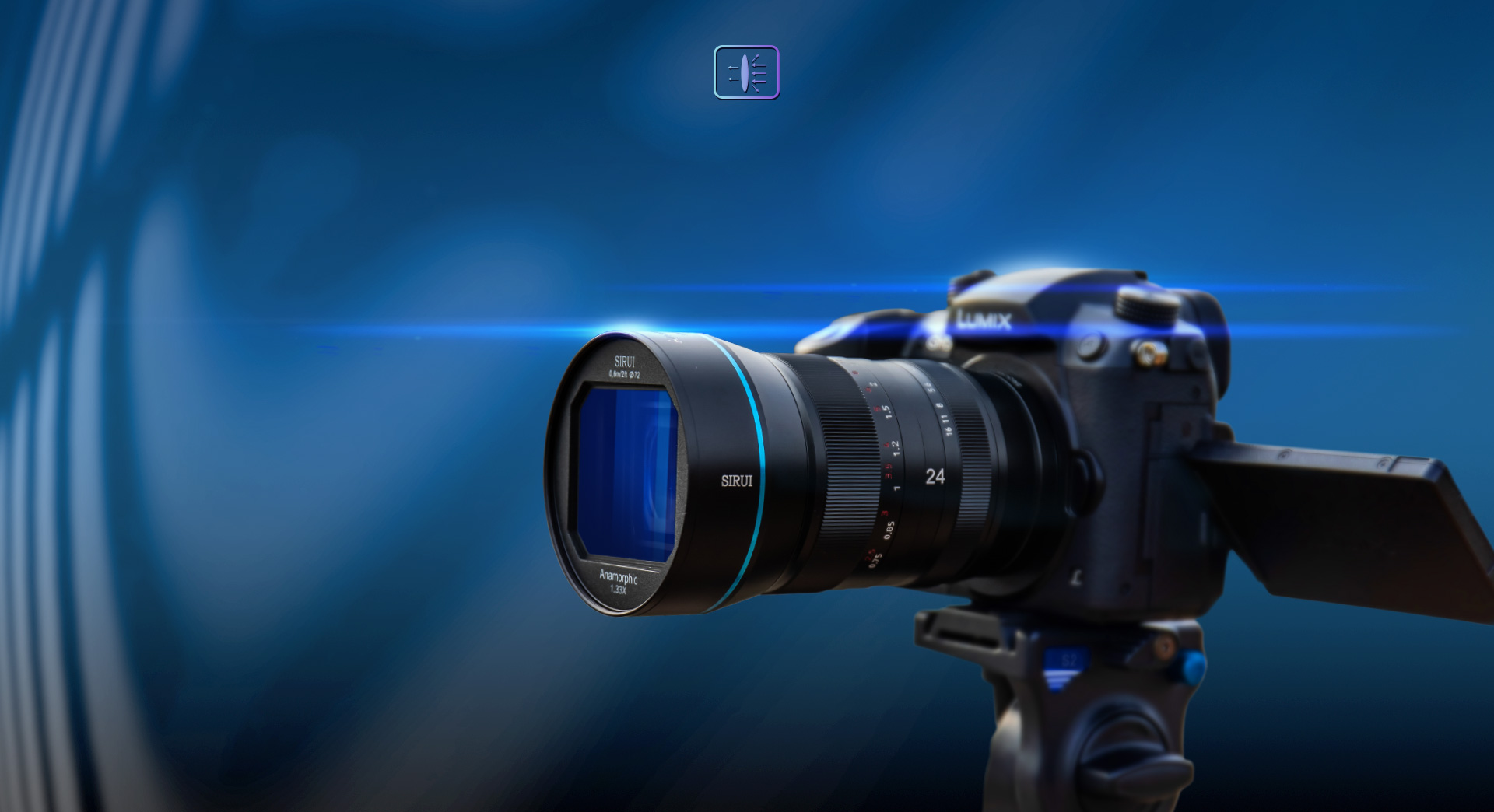 Five Lens Mounts optional for mirrorless cameras
This new lens offers you five options of M4/3, Sony E, Fuji X, Nikon Z and Canon EF-M mounts,covering a wide range of
mirrorless camera on the market. The built-in lens mount design makes the lens to work efficiently with your camera.